Redeemed Women
The REDEEMED Women's Program is designed to meet the needs of desperate single mothers and widows who are trying to support their family, but lack the resources to do so.

In a country where discrimination and violence against women (especially indigenous women) are prevalent, there aren't many options for single and widowed women. Because Guatemala is male-dominated, opportunities for gender equality are rare. When women with children do find menial work, their children are often left at home or with an unsafe caregiver. This leads to abuse and exploitation of the children, thus perpetuating the cycle of abuse.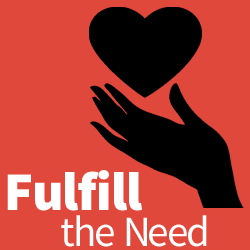 Women in the REDEEMED program are given the opportunity to end this cycle and make a difference in their lives and the lives of their children. Upon entering the program, we set out to immediately meet their spiritual, emotional, and physical needs. Some begin literacy learning, some return to school with the goal of graduation, while others begin learning business practices. The ultimate goal is for all of them to launch their own micro-business.
The program director oversees the entire process, while helping them manage their money and save. The program is designed to make these women successful in their businesses and their lives. With close supervision and support, these desperate women are given hope and a future.